Life After Your Diocesan Newspaper: Case Studies and Innovative Ideas
Life After Your Diocesan Newspaper: Case Studies and Innovative Ideas
In the old days, dioceses would write, edit, print, and mail a weekly newspaper to every Catholic household in the diocese.  
Those days are gone. But that isn't necessarily a bad thing, because new technologies allow dioceses to reach more people and communicate more effectively at a fraction of the cost. 
In fact, diocesan leaders across the country are seizing this opportunity to modernize the way they communicate, evangelize, and support their parishes.  
In this fast-paced, practical webinar the team from Prenger Solutions Group will talk through: 
The latest diocesan communication and technology trends

 

How to replace or supplement your diocesan newspaper

 

Case studies from the Archdiocese of Boston and the Diocese of Lansing 

 

Creative ideas to support pastors and parish staff who are stretched thin 

 

The impact of parish clustering on your diocesan communications strategy

New resources and training to help your parishes 

 
Nic Prenger, J.D.
Founder/CEO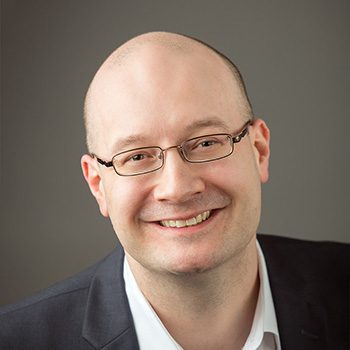 John Rogers, M.A.
Vice President of Parish Services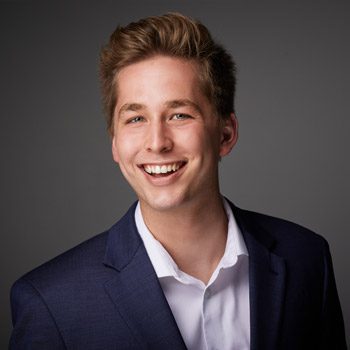 Mitch Fisher
Director of Customer Experience