We're blessed to do what we love
Our team members are passionate about using technology to help nonprofits, and we love sharing our gifts to help make life easier for fundraising professionals.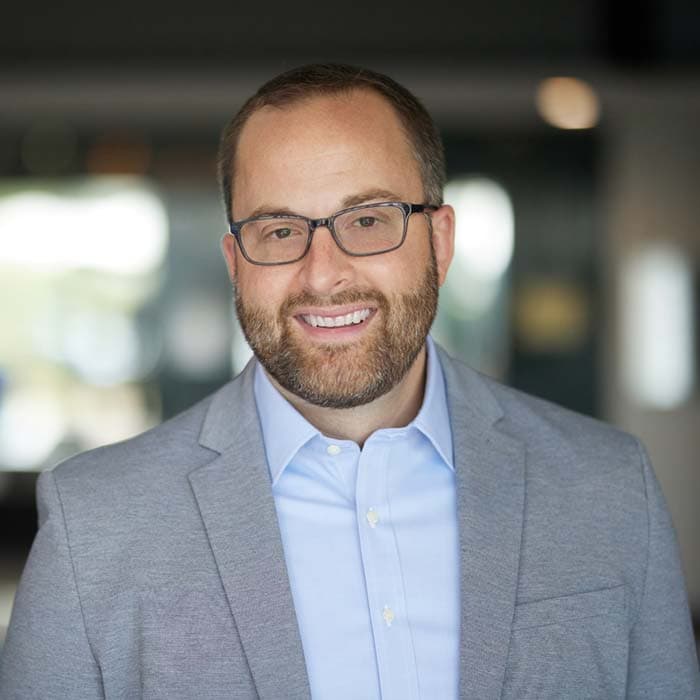 Nic Prenger, J.D.
Founder/CEO
Nic Prenger formed Prenger Solutions Group in 2018 with a vision to help nonprofits use technology to raise more money with fewer headaches.
PSG has since grown to become one of the most innovative and sought-after fundraising firms in the United States, with a thriving consulting practice and hit software products like AskGenius®, AutomateGenius™ and the Catholic Social Media platform.
The secret to the firm's success is PSG's brilliant, hard-working team of fundraising and technology experts. The men and women who work at PSG are as fun to work with as they are dedicated.
Get to know our Leadership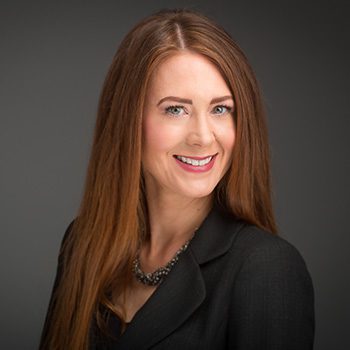 Ashley Winans, MPA
Chief Operating Officer
402.598.0684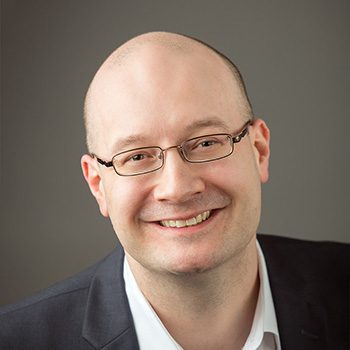 John Rogers, M.A.
Vice President of Parish Services
844.333.5252, ext. 200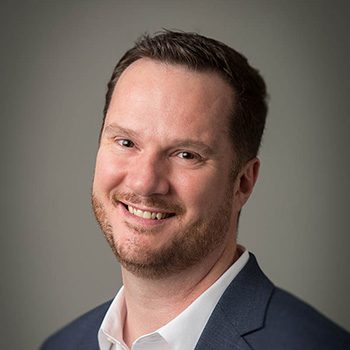 Andy Schroeder, MBA
Vice President of Digital Services
844.333.5252, ext. 300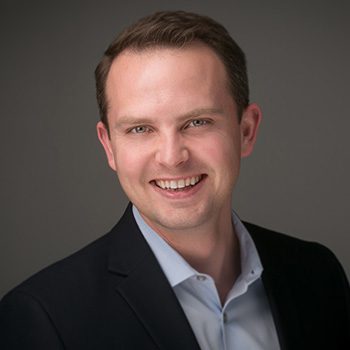 Andrew Menke
Vice President of AskGenius
651.470.8718
Angie Addison
Director of Product Development
844.333.5252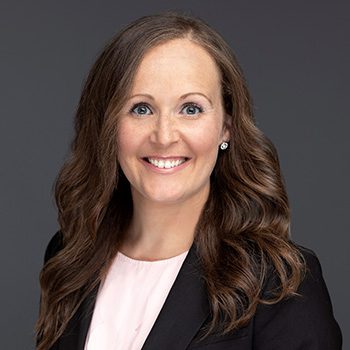 Sarah Aligo, M.S.E.
Director of Client Services
913.575.4368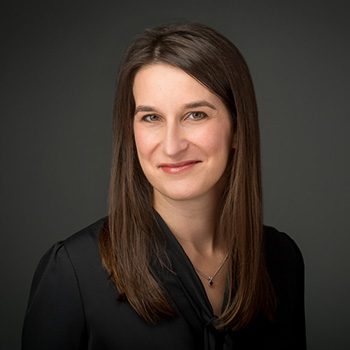 Stacy Cope
Director of Automation Services
913.907.5946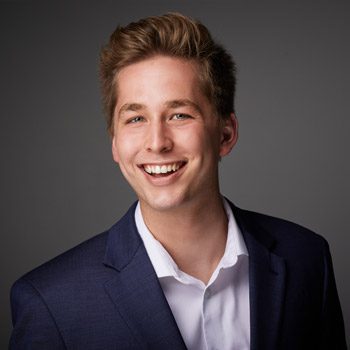 Mitch Fisher
Director of Customer Experience
844.333.5252, ext. 3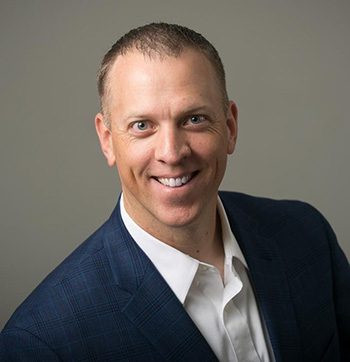 Rob Simms
Director of Data Operations
844.333.5252, ext. 400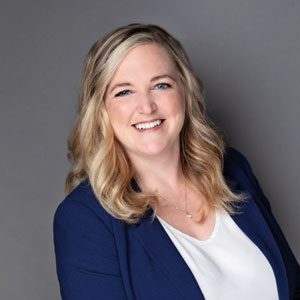 Leslie Ulrich, MBA
Senior Development Consultant
844.333.5252, ext. 900
Austen Brown
Database Consultant,
Automation Engineer
743.224.4900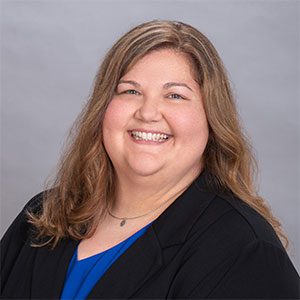 Lauren Ballew
Senior Database Consultant
979.431.3444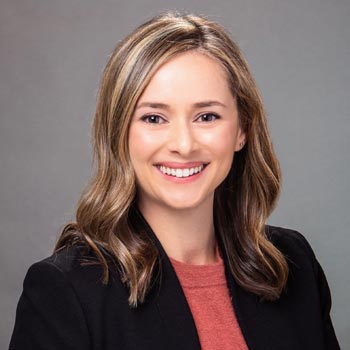 Katie McCurdy
Database and Development Consultant
949.285.3062
Gen Ruiz
Client Success Specialist
844.333.5252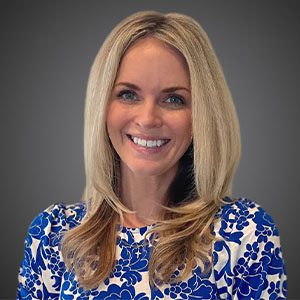 Emily Jetter
Director of Marketing
Craig Bruno
Database Consultant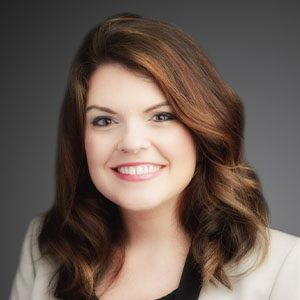 Jennifer Briganti
Database Consultant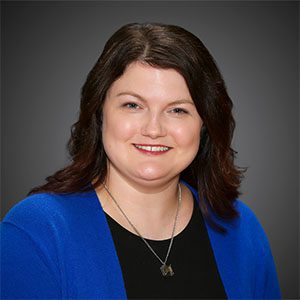 Kara Schroeder
Database Consultant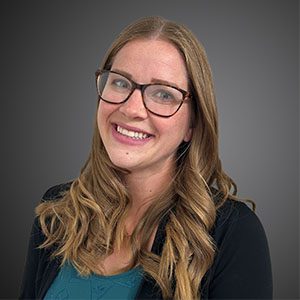 Lizzy Osterloh
Graphic Designer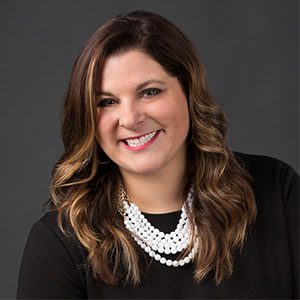 Kelly Murkins
Graphic Designer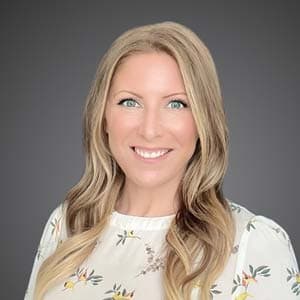 Sheena Mikessell
Database Consultant
Brintha Gardner
Database Consultant
Raise More Money with Fewer Headaches
Our custom-built solutions will help you modernize your approach to fundraising and communication. Try us today!