Modern Diocesan Communications
Reach 50-100x more people with shareable, ready-to-post content for your parishes.
Easily create and share content  that parishes can post with a single click
Our all-in-one scheduling platform lets your diocesan offices and ministries create and share content directly with parishes.
Pastors and parish staff can then personalize and post your content to their social media channels with a single click of a button.
Everything goes out on schedule, and helps your diocese reach an audience 50-100 times larger than you could reach through diocesan channels alone.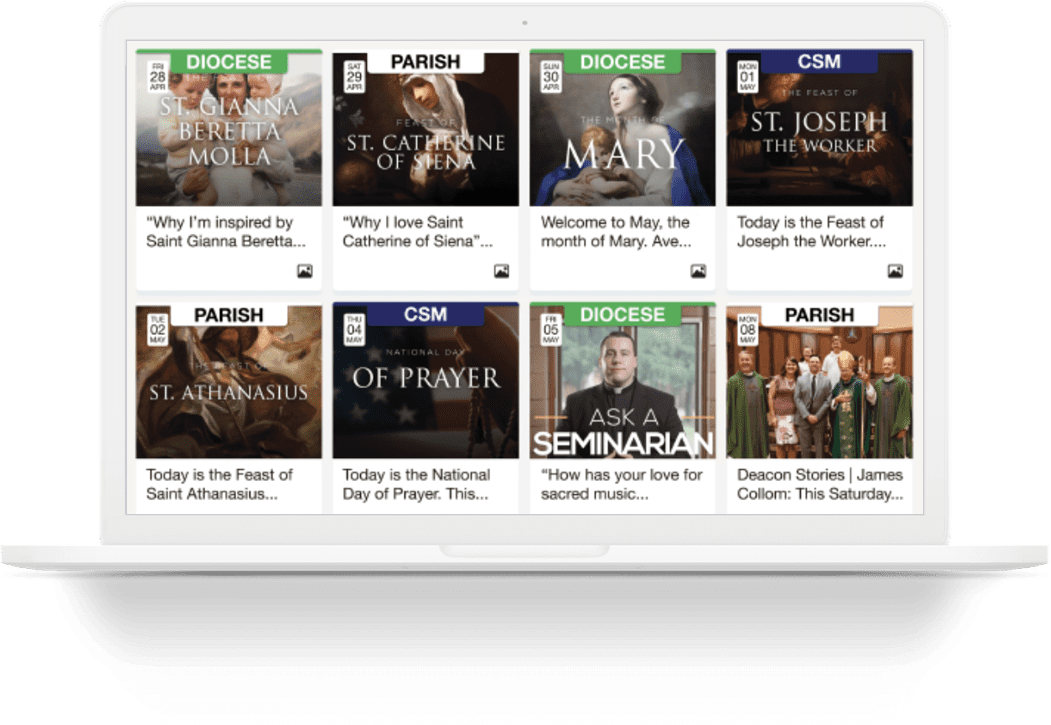 Easy-to-use tools for your pastors and parish staff
Our platform gives your pastors and parish staff the tools, resources and customer support they need to engage their parishioners through social media. It's the perfect gift for pastors who are short on time and resources but still want to engage their parishioners outside of Sunday Mass.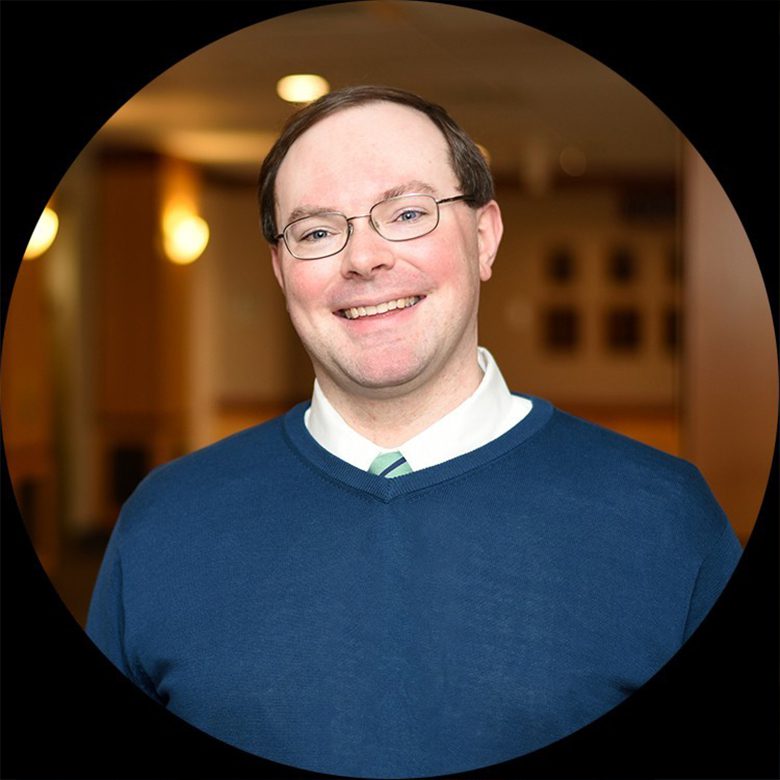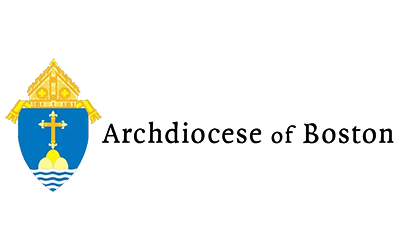 "Catholic Social Media is a tool I wish had been available when I was managing parish social media channels. Our Diocesan Essentials subscription lets us communicate more of what is happening across our archdiocese with more parishioners in more parishes. It has also been a great opportunity for various offices within our chancery to work together."
Patrick Krisak, Director of Faith Formation and Missionary Discipleship, Archdiocese of Boston
The all-in-one social media management tool for dioceses
Parishes and diocesan leaders can create, schedule and publish to multiple social media channels from one easy-to-use platform.
Each parish can connect up to 15 social media accounts across Facebook, Instagram and Twitter.
Your diocese gets analytics to see who is using the platform, and which posts are performing the best.
Create distribution groups such as parishes with schools, rural parishes, Spanish-speaking parishes and more.
Share other resources through our digital resource hub – a one-stop-shop for parish announcements, videos, training, forms, bulletin inserts and other materials.
Interested in our social media service for parishes?
Digital Communications
Our social media tools help dioceses and parishes thrive in the new, digital world.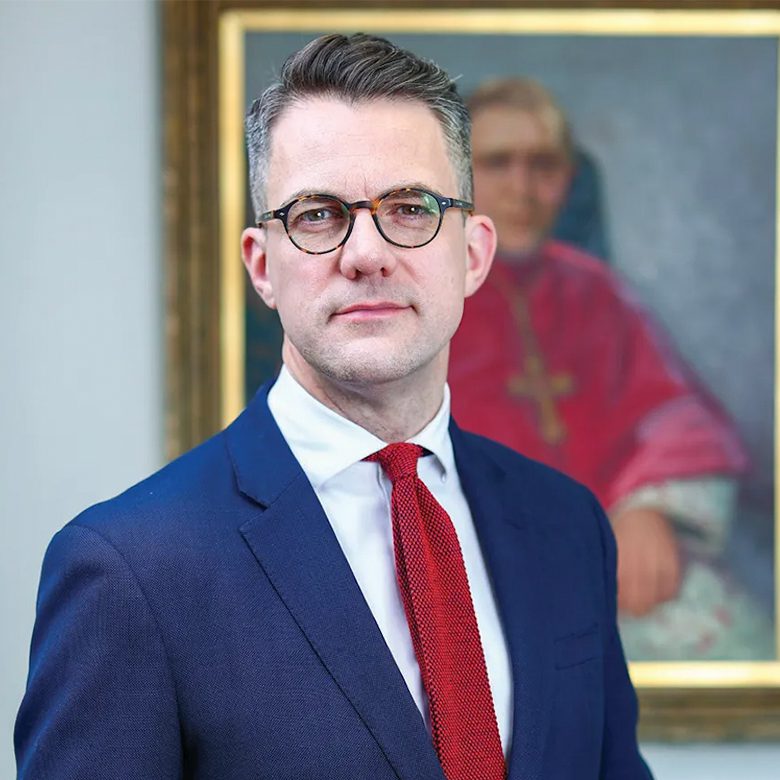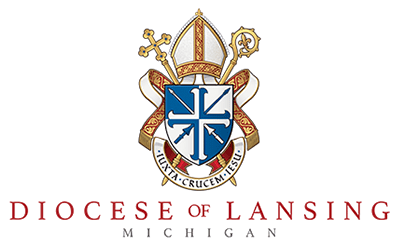 "Prenger Solutions Group's new Catholic Social Media Diocesan Essentials offering is a great opportunity for dioceses to share inspiring Catholic content that draws all souls closer to Jesus Christ and his Church. We heartily recommend it to others."
David Kerr, Director of Communications, Diocese of Lansing Michigan
See How it Works
Learn how dioceses are using our software to easily create and share content with parishes.